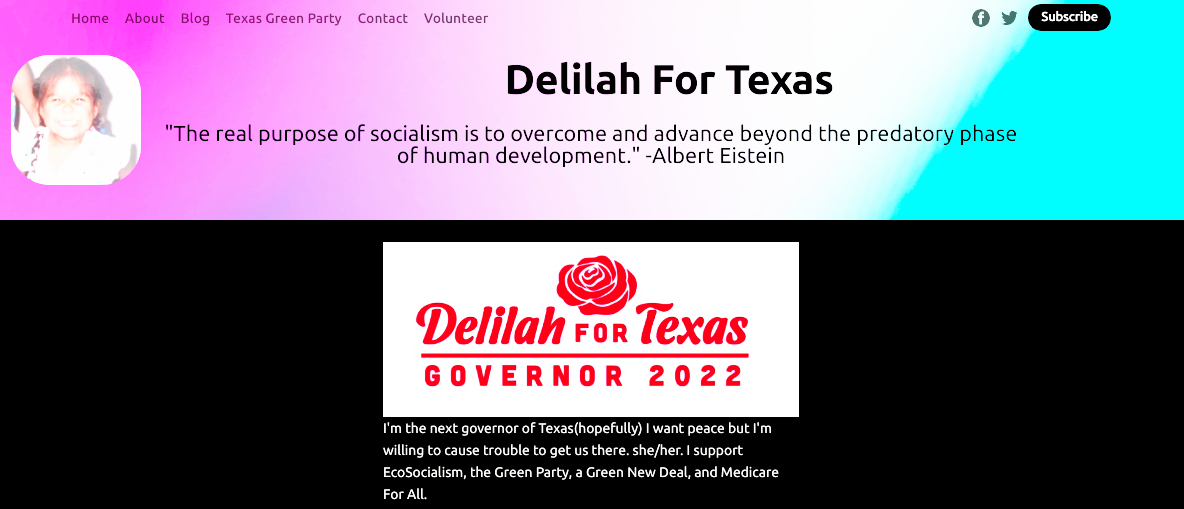 On Saturday April 3rd, 1pm East Coast time, I am offering a free class on how to create candidate and local party websites with Ghost.org. I will also be teaching how to maintain your data on GreenMaps.US. I will be holding these classes the first Saturday of every month. Please tell your friends.
You can see a sample website at https://Dev.PythonLinks.info. And another one at https://green-party-nevada.ghost.io/
During the class we will each sign up for a two week free Ghost server. We will upload the Candidate theme, and some routes. We will then walk through all of the menu options configuring our sites the way we want them. We will give feedback on how to improve the theme. By the end of the class you will have a basic website. This class is also good for local parties who want their own website.
The class will be offered on the Green Maps Discord server. Unless of course someone has a Zoom account we could use. The link will be posted here.
I have offered a lot of classes in the past, but this is the first Ghost class. So I expect things to go a little wrong, by the second class, everything goes much more smoothly. I expect to also offer classes the first Saturday of every month.
Built using the Forest Map Wiki
GreenMaps is a volunteer effort, separate from The Green Party of United States.